Focused on Your Vision
Birring Eyecare is committed to your ocular health, and having eye exams are a crucial part of complete eye care.
We provide professional service in a comfortable setting using cutting-edge technology. Trust your vision to our experienced and friendly team.
Communicate your vision concerns confidently to our multilingual staff. We offer service in English, Hindi, Punjabi, Urdu Portuguese, Cantonese and Vietnamese. Visit us today!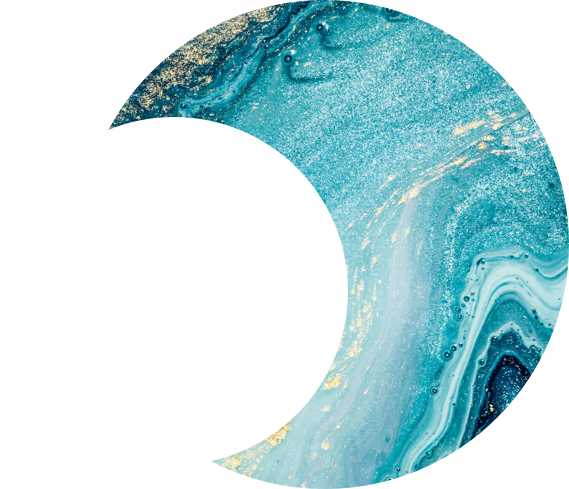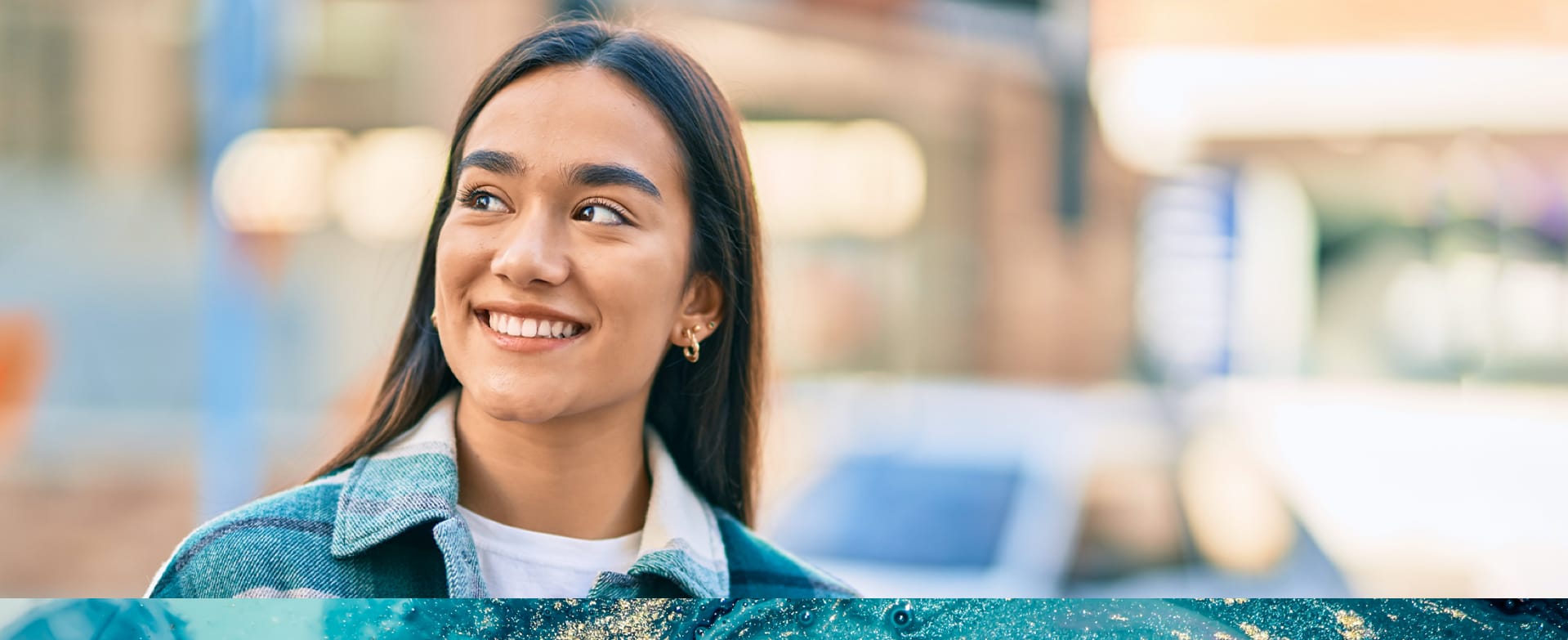 Dry Eye Therapy
Dry Eye is a common issue, affecting nearly 30% of Canadians. This condition is marked by a lack of adequate tears lubricating the eye and can be caused by environmental factors, ageing, disease, viewing a computer screen, and much more.
If you have dry eyes, we can help! If you've experienced itchy, scratchy eyes, discomfort when blinking, or even excessive tearing, book an appointment today. An eye exam will allow us to diagnose the problem and find a treatment course that's right for you.
Come & See Us
Find us in the Malton neighbourhood's Westwood Square Shopping Centre, 10 minutes north of Pearson International Airport on Goreway Drive between Etude and Morning Star Drive, just off Highway 427 in Mississauga.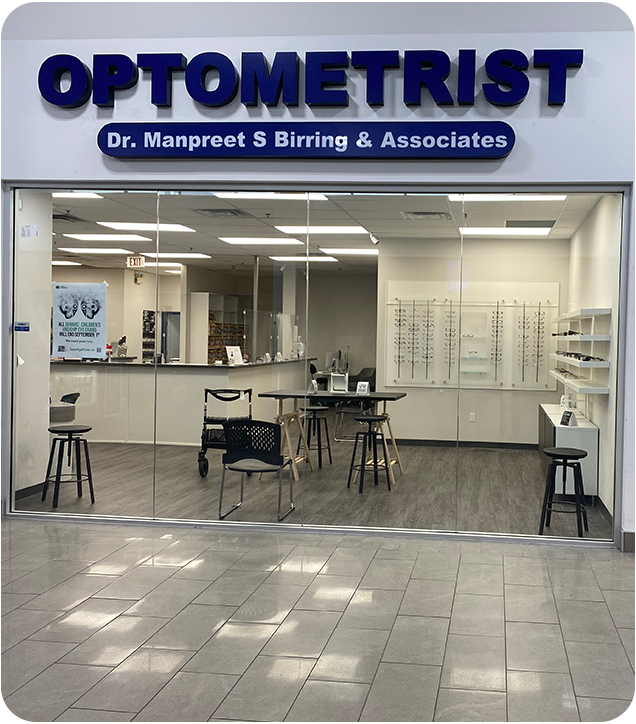 Our Address
46-7205 Goreway Drive

Mississauga

,

ON

L4T2T9
Contact Information
Hours of Operation
Monday

:

11:00 AM- 6:00 PM

Tuesday

:

11:00 AM- 6:00 PM

Wednesday

:

11:00 AM- 6:00 PM

Thursday

:

11:00 AM- 6:00 PM

Friday

:

11:00 AM- 6:00 PM

Saturday

:

11:00 AM – 4:00 PM

Sunday

:

Closed