What is Glaucoma?
Glaucoma is a group of eye diseases that damage the optic nerve. This damage is irreversible but can be managed if the disease is caught early. Many types of glaucoma are associated with raised intraocular pressure (IOP), however some types of glaucoma can occur without affecting your IOP levels.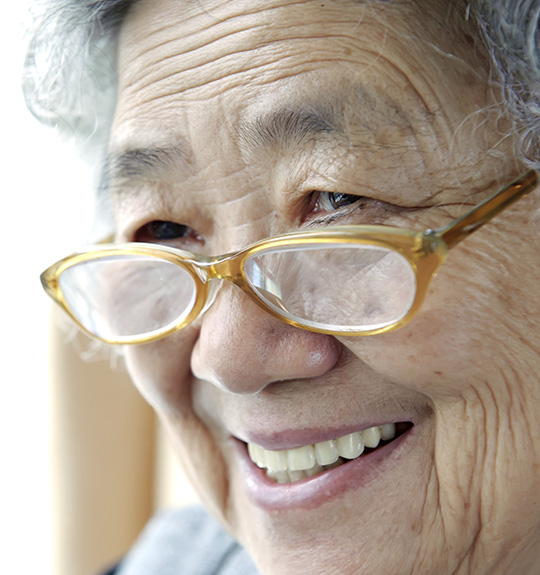 Glaucoma Risk factors
There are many risk factors for glaucoma, including:
Certain ethnic backgrounds, including African American, Irish, Russian, Japanese, Hispanic, Inuit, or Scandinavian.
Ageing. Those over 40 have a higher risk of developing glaucoma.
A family history of glaucoma.
Being either nearsighted or farsighted.
Poor vision.
Diabetes.
Taking certain steroid medications.
Certain drugs for bladder control or seizures, or some over-the-counter cold remedies.
Eye injuries.
Thin corneas.
High blood pressure, heart disease, diabetes, or sickle cell anemia.
High eye pressure.
Eye exams test for glaucoma regardless of your risk factors, but if you have any of the signs above, be sure to discuss your risk of glaucoma with your eye doctor.
Glaucoma Treatments
Glaucoma is a chronic condition that currently has no cure, but there are treatments available. These can slow the progression of glaucoma and preserve your sight. Treatments include:
Our optometrists are ready to provide ongoing care and management of glaucoma. Visit us to set your care plan in place.
Come & See Us
Find us in the Malton neighbourhood's Westwood Square Shopping Centre, 10 minutes north of Pearson International Airport on Goreway Drive between Etude and Morning Star Drive, just off Highway 427 in Mississauga.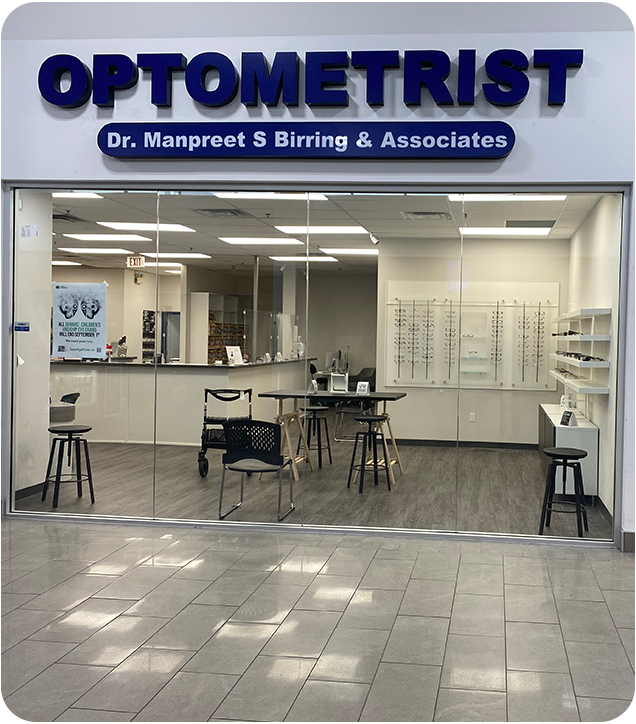 Our Address
46-7205 Goreway Drive

Mississauga

,

ON

L4T2T9
Contact Information
Hours of Operation
Monday

:

11:00 AM- 6:00 PM

Tuesday

:

11:00 AM- 6:00 PM

Wednesday

:

11:00 AM- 6:00 PM

Thursday

:

11:00 AM- 6:00 PM

Friday

:

11:00 AM- 6:00 PM

Saturday

:

11:00 AM – 4:00 PM

Sunday

:

Closed