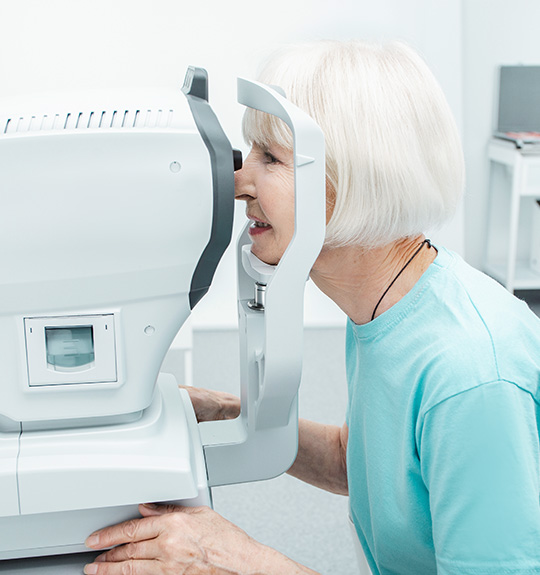 Diabetic Eye Diseases
Diabetes is a chronic disease that prevents the body from producing or using insulin properly, which leads to higher levels of sugar in the bloodstream.
The higher levels of sugar in the bloodstream can affect the blood vessels in the eye. This can lead to ocular problems, including changes in nearsightedness and farsightedness, glaucoma, cataracts, and blurred vision.
We can help detect both diabetes and diabetic damage during an eye exam. Fundus photography is used to capture clear images of the eye's internal structures after dilating the pupil.
Make Sure You Have Regular Eye Exams
If you have diabetes, it's crucial that you visit for regular eye exams, and keep up with your doctor's care and management plan for your diabetes. We're here as part of your healthcare team to keep your vision as clear as possible. Visit us to discuss your eye health today.
Come & See Us
Find us in the Malton neighbourhood's Westwood Square Shopping Centre, 10 minutes north of Pearson International Airport on Goreway Drive between Etude and Morning Star Drive, just off Highway 427 in Mississauga.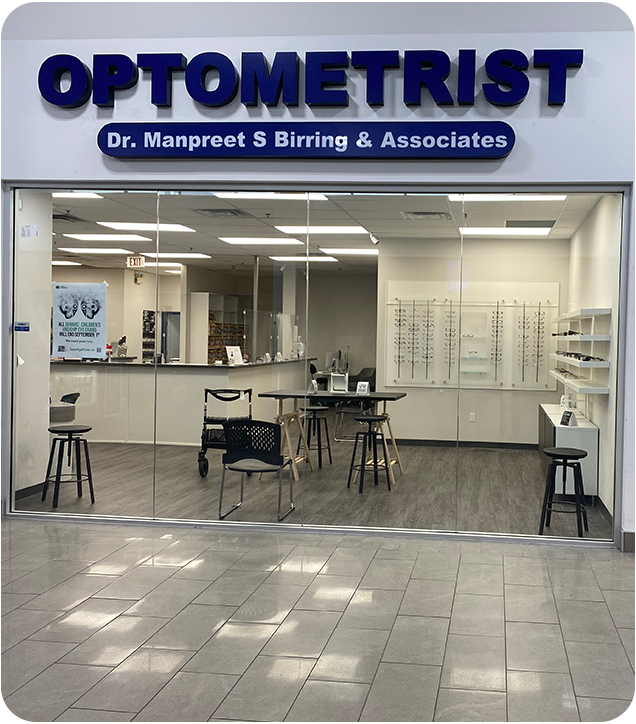 Our Address
46-7205 Goreway Drive

Mississauga

,

ON

L4T2T9
Contact Information
Hours of Operation
Monday

:

11:00 AM- 6:00 PM

Tuesday

:

11:00 AM- 6:00 PM

Wednesday

:

11:00 AM- 6:00 PM

Thursday

:

11:00 AM- 6:00 PM

Friday

:

11:00 AM- 6:00 PM

Saturday

:

11:00 AM – 4:00 PM

Sunday

:

Closed